The 6th Historic Mortars Conference, held at the University of Ljubljana, Faculty of Civil and Geodetic Engineering, is organized in the year of the architect Jože Plečnik.
The year 2022 marks the 150th anniversary of birth of the architect Jože Plečnik (Ljubljana, 23 January 1872 – Ljubljana, 7 January 1957). His extensive work had a significant impact on the architectural landscape of Slovenia, but also on other parts of Europe.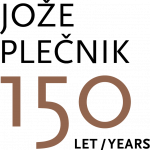 The welcoming and opening session will take place in the well-known church of St. John the Baptist in Trnovo, which played a special role in Plečnik's life and work. He lived in a house behind the church, which today houses a permanent Plečnik exhibition.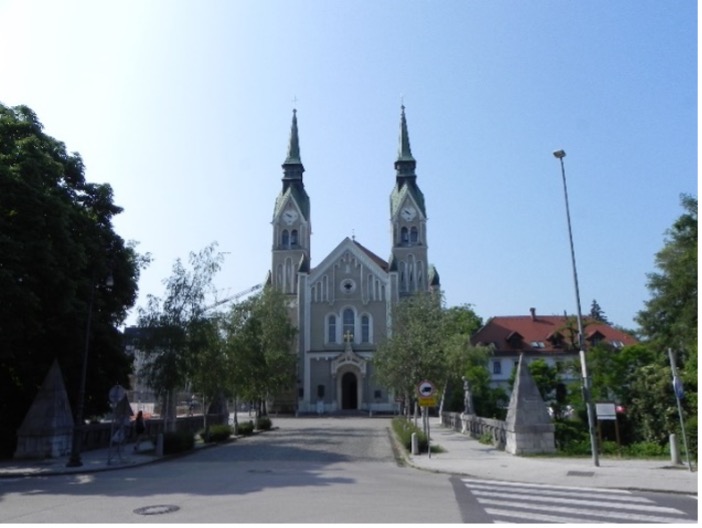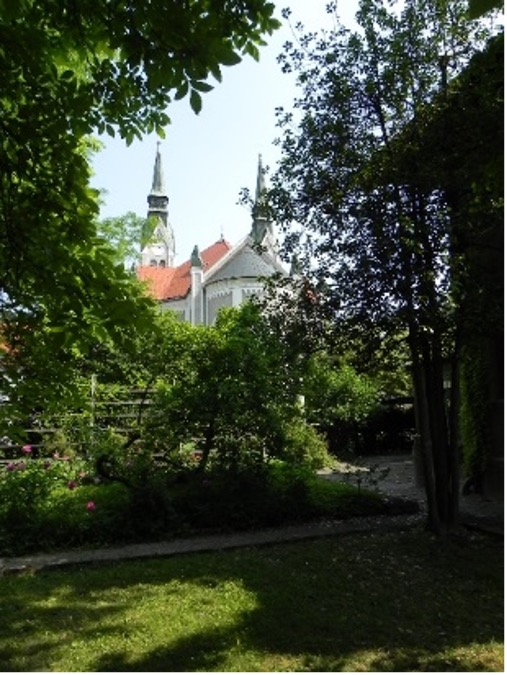 During his lifetime there was no fence between his and the church's garden, where he found inspiration for his work. After his death, he left a large part of the garden to the church.
Weather permitting, we will take a coffee break in this garden and hopefully you will be inspired, too.
In honour of our great architect, we dedicate the invited lectures.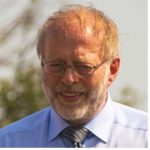 Prof Johannes Weber
Institute of Arts and Technology
University of Applied Arts Vienna
Binder characteristics of historic mortars: the benefits of image-related microanalysis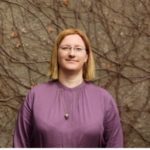 Ana Porok, curator of architecture and design
Museum and Galleries of Ljubljana
Plečnik House
Plečnik's Ljubljana: an Architect and his City