6th Historic Mortars Conference
21-23 September 2022, Ljubljana, Slovenia

Welcome to the
6th Historic Mortars Conference
University of Ljubljana, Slovenia, from 21st to 23rd of September 2022
Organised visit to the construction site of the Rog center
Friday, 23rd of September, 15:30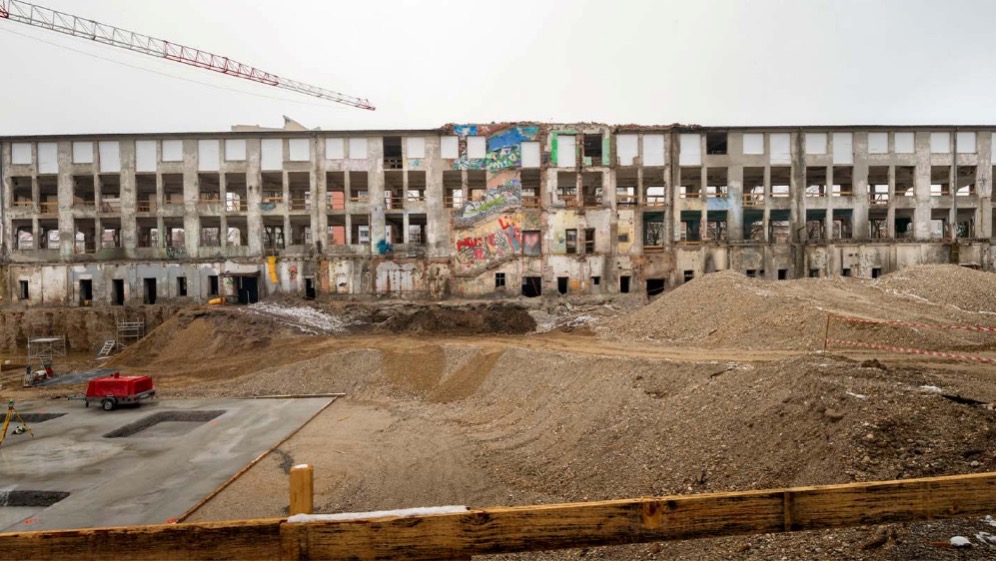 The revival of the former Rog bicycle factory (1951-1991), which originates from Janesh's tannery (1871-1900) and Pollak's tannery and leather (1900-1937) factory, and its transformation into the Rog Center, gives the city of Ljubljana a new international creative and social hub with close ties to the local environment.
The main factory building is industrial cultural and architectural heritage (EŠD 10060), in which visible reinforced concrete elements were used in 1922 to extend the factory with additional floors. The enlarged factory was the first reinforced concrete factory building in Ljubljana, built according to a patent of the French engineer François Hennebique. Vertical and horizontal (primary and secondary) load-bearing reinforced concrete elements are characteristics of the Hennebique system. After World War I, Pollak's decision to build the factory with an externally visible reinforced concrete skeleton was still brave. The Czech architect Alois Kral was the author of the plans for the reinforced concrete structure, and he consulted with Jože Plečnik about the project.
More on: https://center-rog.si/en/
News
We are approaching the beginning of the Historic Mortar Conference in Ljubljana. The submitted papers have been accepted, and now you need to prepare the presentation or poster. Here are some tips:
There are no formal requirements for the presentation. It must be prepared in Microsoft PowerPoint and be 10 minutes long. Another 5 minutes are reserved for questions and discussion.
Posters will be presented in the Virtual Poster Sessions (online). For this purpose, the poster should be prepared in a PDF format and sent to our email address by September 5, 2022. Poster presenters attending the live event will also present their posters in the Live Poster Sessions in the exhibition area. Poster dimensions: PORTRAIT layout, 84x119cm (A0 format).
During the conference you can meet our golden sponsor T.C.S s.r.l.u., an Italian company specialised in the development of environmentally friendly building materials for the restoration of historical and artistic works.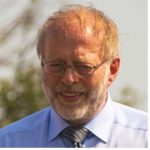 Prof Johannes Weber
Institute of Arts and Technology
University of Applied Arts Vienna
Binder characteristics of historic mortars: the benefits of image-related microanalysis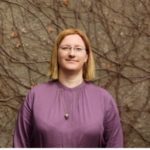 Ana Porok, curator of architecture and design
Museum and Galleries of Ljubljana
Plečnik House
Plečnik's Ljubljana: an Architect and his City
The 6th HMC2022 will focus on research concerning the technology, characterization, and significance of historic mortars. Additional topics of interest include: conservation and restoration issues in historic masonry structures and on archaeological sites, historic plasters, design and preparation of preservation products, repair materials (mortars, renders, plasters, and grouts) and test methods (for historic and repair mortars).
The HMC2022 is open to scientists, architects, restorers, conservators, historians, archaeologists, heritage professionals, companies and cultural stakeholders.
Important dates:
Conference:
21st-23rd of September 2022